Scuba Diver Course 2 Days from only 185 Euro ! - click here to book ! - EMAIL US
Open Water Course 3-4 Days from only 280 Euro ! - click here to book ! - EMAIL US
Daily Diving from only 39 Euro per day for 2 boat dives ! - click here to book ! - EMAIL US
For special prices on course & diving packages click here to - EMAIL US !

Learn to Dive - PADI Programs For Beginners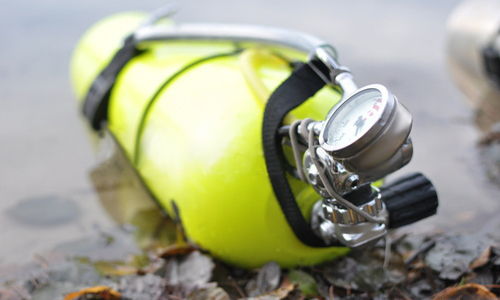 There is no greater adventure than diving! When you discover scuba diving, you discover exciting adventure, freedom, peace and serenity. Whether you are taking your first look at diving or you are already experienced, Red Sea Diving International offers a full range of PADI diving courses from the first underwater adventure to career oriented programs. On completion of your initial course you will have an internationally accepted qualification which allows you to take part in almost all diving activities, hire equipment, and have tanks filled on future diving holidays. You will simply need a local orientation of the area where you intend to dive.
If you have never dived before, you might want to make a trial in the swimming pool. Join us for a free trial in the swimming pool, offered daily at specific times in each of our diving centers. We have multi-lingual instructors working for us to take you for this experience. It is a fun way to get to know the environment and to see if diving is for you. There are no skills involved, and if you have enjoyed the experience of breathing under the water and wish to carry on, you will want to explore more of this exciting new environment and take the Discover Scuba Diving experience. You may go through the basic skills for the first confined water session so you can make your first Open Water dive. Completing the skills and first Open Water Dive will give you credit towards the PADI Open Water Diver or PADI Scuba Diver Course. Make sure you ask your instructor and / or at the counter about this option. Do not forget to ask about this program when you start.

For those of you who are not yet 10 years old, but would very much like to check out this fantastic environment, we offer a program called 'Bubble Maker'. This is for 8 to 9 year olds exclusively. They get the chance to see what it is like blowing bubbles under water. This experience is only conducted in a swimming pool or in the sea where a swimming pool environment is available.
One of the most popular courses for beginners is the PADI Open Water course. The Professional Association of Diving Instructors - PADI - has set global standards for diving certifications for over 25 years and following this method of teaching, it is possible to become a certified diver within 3 to 5 days.
Our centers Red Sea Diving International in Sharm el-Sheikh, plus Red Sea Diving International in Hurghada have been awarded "Gold Palm Instructor Development Center" and our 5 Star standards will assure you the highest standard of education and professionalism.

As Gold Palm IDC centers, we are acknowledged by PADI as providing the highest standards of education and professionalism. At Red Sea Divers International we boast that we have some of the finest diving instructors in the industry and we offer all courses in the following languages:
English
German
Dutch
Scandinavian
Czech/Slovak
Turkish
Greek

French
Italian
Spanish
Russian
Polish
Serbian
Arabic
The facilities at all Red Sea Diving International centers include air-conditioned classrooms equipped with TV, video, slide, and overhead projectors. Each dive center is equipped with forty sets of top quality brand name equipment such as TUSA, Sherwood, Aqua-Lung, and Scuba-Pro. All Beginning Courses and the Advanced Course include diving equipment. Confined water training is conducted from our private beach directly in front of each center or in their spacious pools.
All training dives are conducted from our boats or by shore in the warm waters of the Red Sea surrounded by some of the world's most spectacular corals and fish. Upon completion of the diving course students are issued with a "Gold Palm" PADI license.