PADI Scuba Diver Course 2 Days from only 185 Euro ! - click here to book ! - EMAIL US
Daily Diving from only 39 Euro per day for 2 boat dives ! - click here to book ! - EMAIL US
For special prices on diving packages & PADI courses click here to - EMAIL US !

PADI Scuba Diver Course
Duration: 2 Days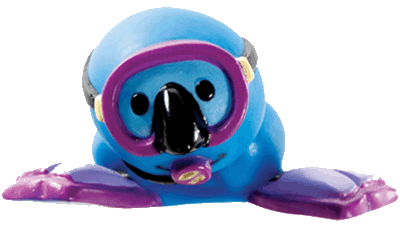 The Scuba Diver Course is for people that do not want to spend time away from their family, or who have a lot of other activities scheduled, or who only have two or three days in their time schedule to dive. This is a shorter version of the standard Open Water Course, which includes the first 3 academic sessions, the first 3 confined water sessions, and the first 2 open water training dives.
The PADI Open Water Diver Manual and PADI Open Water Diver videos are essential, but only the first 3 sessions. There is no final exam for this course, but the 'Knowledge Review' questions for the first 3 chapters of the manual will be completed.
Upon completion you will receive a certification level of Scuba Diver, which allows you to dive to a depth of 12 meters under the direct supervision of a diving professional. To upgrade to the Open Water Diver status, all you need to do is complete the last 2 academic sessions including the final exam, along with the last 2 confined and open water training sessions. This may be done at any time in the future.
Prerequisites:
Minimum age 10 years old, with no history of asthma or other respiratory problems.